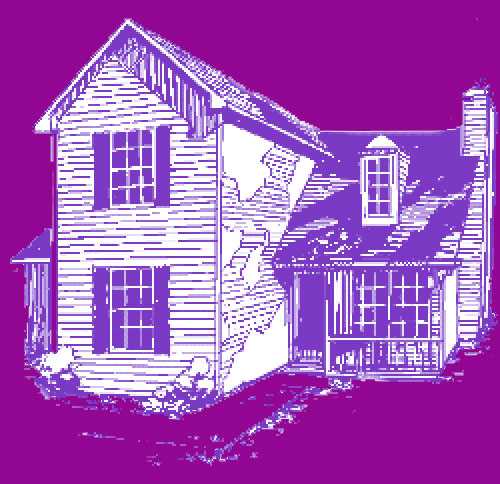 (Click on the house to enter)
Bienvenue! Welcome!
chez-nous
of the 'ezine
of the Franco-American
Women's Institute
All Volumes
The Intiative has been redesigned

You can E-MAIL FAWI with your comments
Go to Home Page: The Franco-American Women's Institute
The URL for this site is
http://www.fawi.net/ezine/moepitoe.html
Editor, Rhea Côté Robbins
All Contents are Copyright©FAWI

All Rights Reserved COPYRIGHT NOTICE This publication is copyrighted and all rights are reserved by the writers. No part of this publication may be sold, copied, reproduced, transmitted, transcribed, stored in a retrieval system or translated into any language or computer language, in any form or by any means, electronic, mechanical, magnetic, optical, chemical, manual or otherwise, without the prior written permission of the writers. For back issues or For more information, comments or help, please write, webms:-)
'ezine created in Spring 1997
Additions added often!